"Small business owners want help with social media, but experts are expensive, and learning takes time. In this blog, I share a daily list to follow to grow your digital footprint." - Dr Jenny Lynn
Social Media Checklist for Your Small Business
Social media Social Media needs to be a cornerstone of your strategic digital marketing plan. As an expert and social media consultant, I've witnessed the transformative power of social media when harnessed correctly. In this comprehensive guide, I outline some of the essential daily activities you can use on Facebook, Twitter, LinkedIn, and Instagram to reach your ideal clients and customers where they hang out on the internet.
If you want ALL the details of how to get set-up and optimize your blog and social media, make sure to join: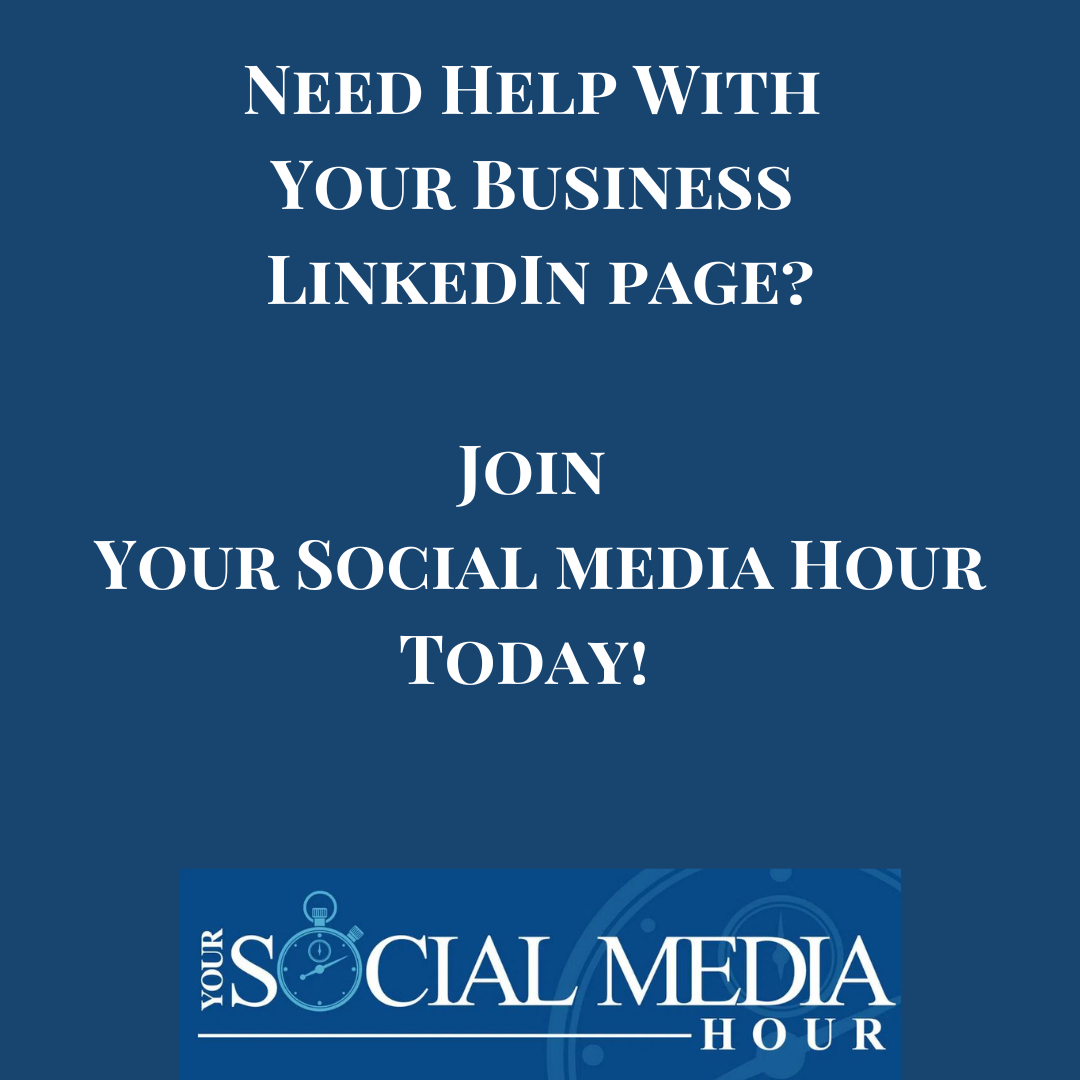 1. First, Your Blog: The Foundation of Your Online Presence
Before delving into specific social media platforms, it's crucial to emphasize the importance of having a well-maintained blog. Your blog is the hub of your digital presence, where you can showcase your expertise, connect with your audience, and drive traffic to your website. Regularly publishing high-quality content that resonates with your target audience is the key to building a robust online presence.
I recommend blogging once a week. To learn more about blogging join your social media hour!
2. What to do on Facebook Every Day
Facebook is a behemoth in social media, with billions of users worldwide. BUT, Facebook engagement for business pages has dwindled over the years. So your content and activity need to be entertaining, informative and genuine.
Post Engaging Content: Share informative articles, captivating visuals, and videos that resonate with your audience. Encourage comments, likes, and shares to boost your visibility.

Remember, that content is not only from your website but needs to include the content of others.

Engage with Your Audience: Respond promptly to comments and messages. Build a community by asking questions, conducting polls, and hosting interactive sessions. It takes a LONG time to build so the sooner you start the better.

Engage with other accounts. Like, share, and comment on the content of others.
3.
Third: What to Do on (X) Twitter Every Day
(X) Twitter is a fast-paced platform that thrives on real-time updates and concise messaging. While the platform's identity is in the state of change, it is still important to support.
Tweet Regularly: Maintain an active presence by tweeting daily. Share industry news, tips, and insights relevant to your niche. Remember, your tweets must have the right hashtags!

Engage with Trends: Participate in trending topics and relevant hashtags to increase your visibility and join conversations.

Interact with Followers: Reply to mentions and messages promptly. Show appreciation for retweets and engage with your followers.

Use Visuals: Incorporate images and videos into your tweets to make them more eye-catching and shareable.
4.
What to Do on LinkedIn Every Day
LinkedIn is the go-to platform for professional networking and B2B engagement. To make the most of this platform:
Share Thought Leadership: Publish or share informative articles and industry insights to establish yourself as an authority in your field.

Engage in Groups: Join and participate in relevant LinkedIn groups to foster meaningful discussions and connections.

Post Regular Updates: Share company news, job openings, and updates about your business to keep your network informed.
5.
What to Do on Instagram Every Day
Instagram is a visual-centric platform that thrives on creativity and storytelling.
Post High-Quality Visual Content: Share captivating images and videos that reflect your brand's personality and values. Remember, every time you share on Instagram you need a picture or video with the posts.

Use Hashtags Effectively: Research and use relevant hashtags to expand your reach and attract a broader audience.

Engage with Your Audience: Respond to comments and messages promptly. Host interactive sessions like Q&A sessions or polls.

Leverage Stories: Utilize Instagram Stories to provide behind-the-scenes glimpses, tutorials, and longer-form content. Share your content directly into your stories AND make sure to share the content other users into your stories as well.
In conclusion, building your business through social media requires a strategic approach and daily commitment. Your blog is the foundation, and the major platforms—Facebook, X/Twitter, LinkedIn, and Instagram—offer unique opportunities to engage with your audience and drive growth. Consistency, engagement, and a deep understanding of your target audience are the keys to unlocking the full potential of social media for your business. Embrace these strategies and adapt to the ever changing opportunities.
When you join Your Social Media Trends we not only help you optimize your accounts but also make changes as new features are released.